Prominent Australia is the leading supplier in Australia for all types of epoxy powder, epoxy polyester powder, pure polyester powder, polyurethane powder, nylon powder, and heat resistance powder which goes up to 650 °C.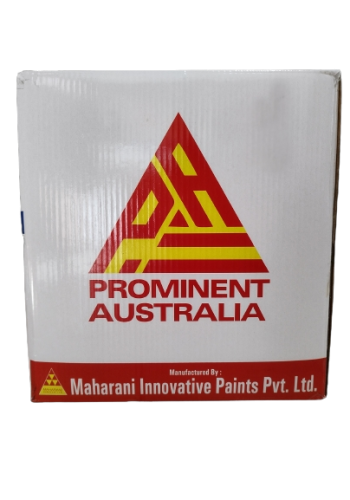 Our product is designed to cater to the various needs of customers in the key segments of the powder coating industry. We offer a comprehensive product range, technical support, and service for all your custom projects. In Australia, there are many different brands that supply powder like Dulux powder coating, Interpon powder coating, Oxytech powder coating, Jotun powder coating, Prismatic powder coating, and many more.
Heat-resistant powder coating based on silicone resin and has excellent UV resistance properties up to 650 °C. Intended for use to powder coat like mufflers, exhaust, barbecues, fire pits, etc. Our high-temperature powder got huge success in the powder coating industry with excellent client satisfaction in Australia and worldwide with premium quality and fast delivery service.

You can use these sections to highlight the features of heading. Use these paragraphs to focus on the topic you want. Make sure you keep it short, attractive.
Juan George​
Vice President
Emma Kelly
Creative Director
We Provide the Best Service in Industry​
Request for the samples and panels
Send us inquiry and our friendly team will reply you shortly.