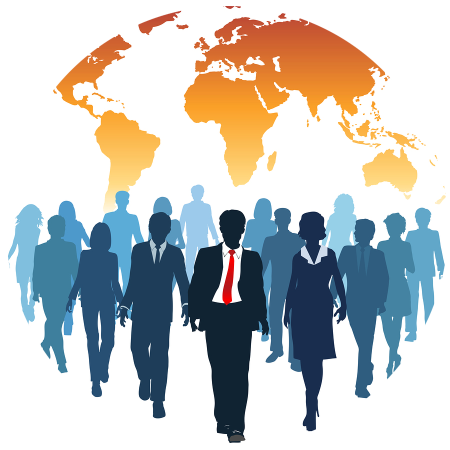 Prominent Australia is a fast-growing powder coating supplier and distributor. We gain elegance and durability to automobile, agriculture, oil & gas, home appliances, fabrication, mining and much more industries. Our performance parameters are focussing on 100% quality, cost saving and delivery. The company specialises in epoxy, epoxy polyester, pure polyester, polyurethane, nylon, and heat resistance powder up to 650°C. Our allied product that adheres to international quality standards ISO 9001:2015, ISO 14001:2015, ISO 45001:2018 and IATF 16949:2016 certified company, which gives premium coating shades and achieved the highest customers' satisfaction.
Maharani Innovative Paints Pvt. Ltd. is a leading paint and powder coating manufacturing company. The company was founded in 1980. It is one of the top five powder manufacturers in India, as per allied market research, and won many national business awards for providing excellent quality products.
Maharani Innovative Paints Pvt. Ltd. has entered into a technical collaboration with internationally acclaimed automotive paints manufacturing company "M/s. Dai Nippon Toryo Company Ltd." Japan
Best quality powder
Our powders are formulated to get long lasting results every time you coat. Check our techical credential for more details.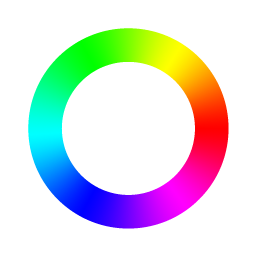 Custom colour development
We have tailored solutions. You demand your shades and we deliver the best coating powder for your custom requirement that will suit your needs.
View our shades
Check our downloadable for the Shade cards, panels, and many more for top quality powder coating range.
You can use these sections to highlight the features of heading. Use these paragraphs to focus on the topic you want. Make sure you keep it short, attractive.
Juan George​
Vice President
Emma Kelly
Creative Director
We Provide the Best Service in Industry​
Request for the samples and panels
Send us inquiry and our friendly team will reply you shortly.